Bull & Bear Markets: A Timeline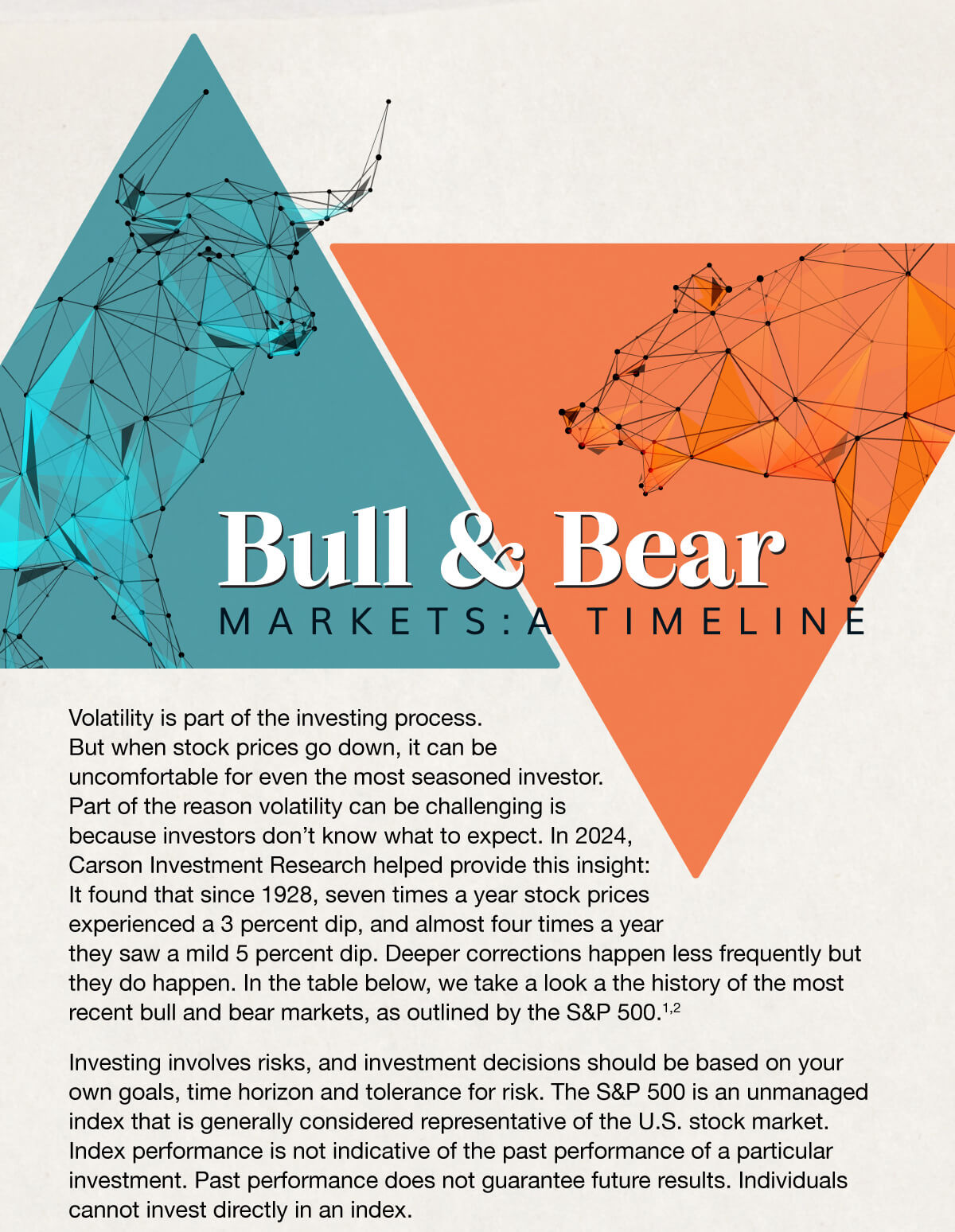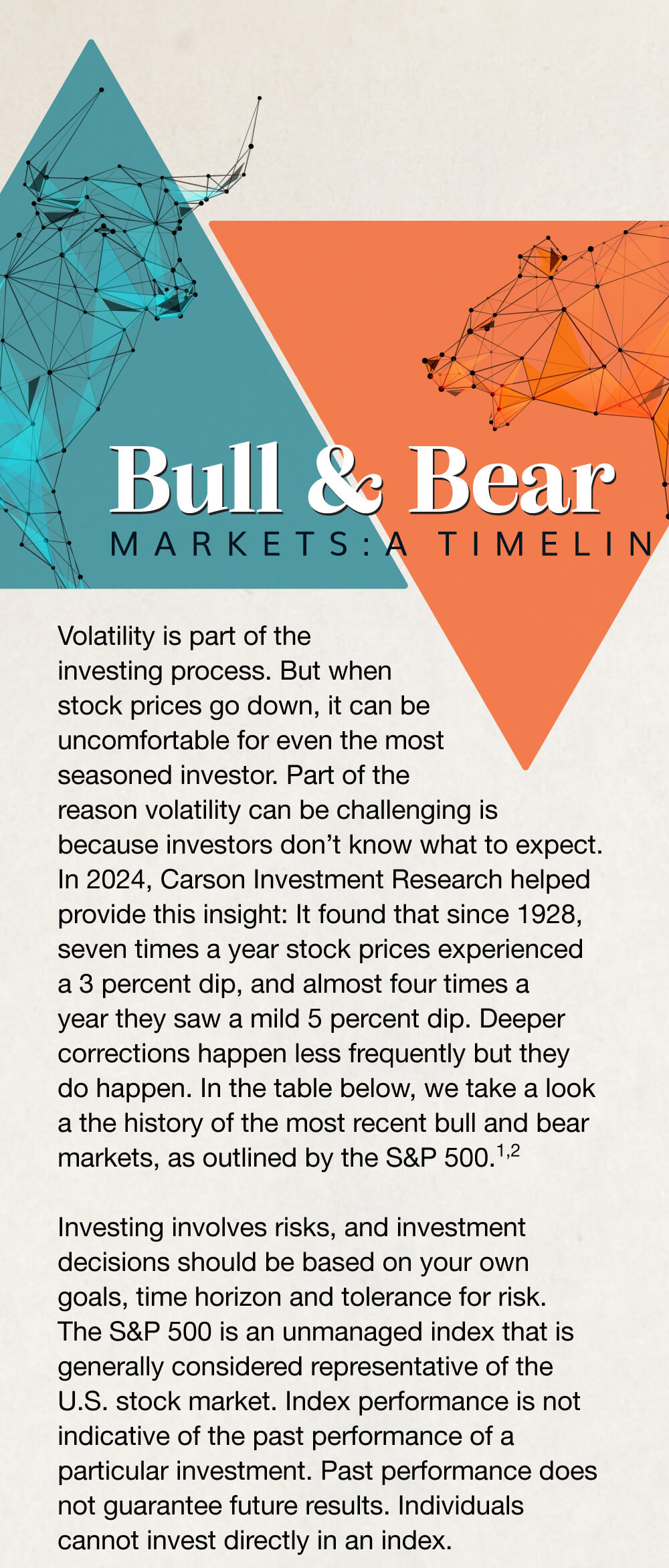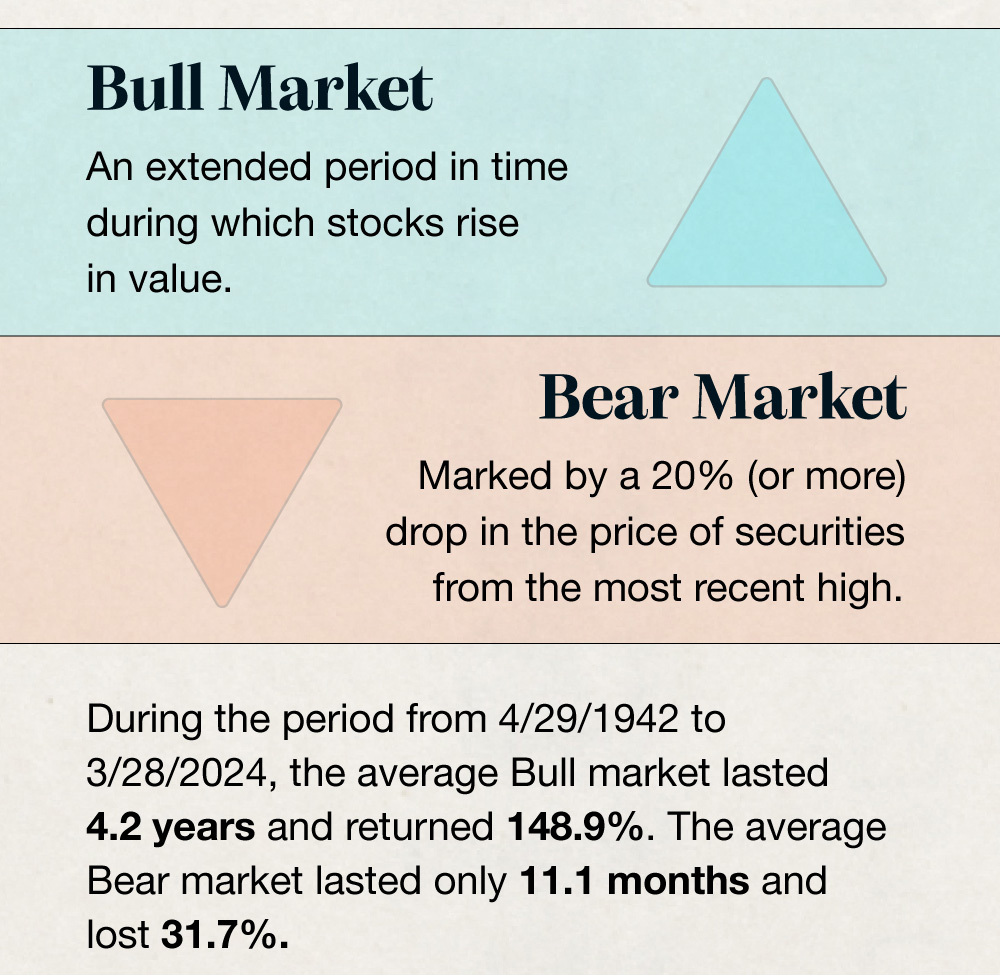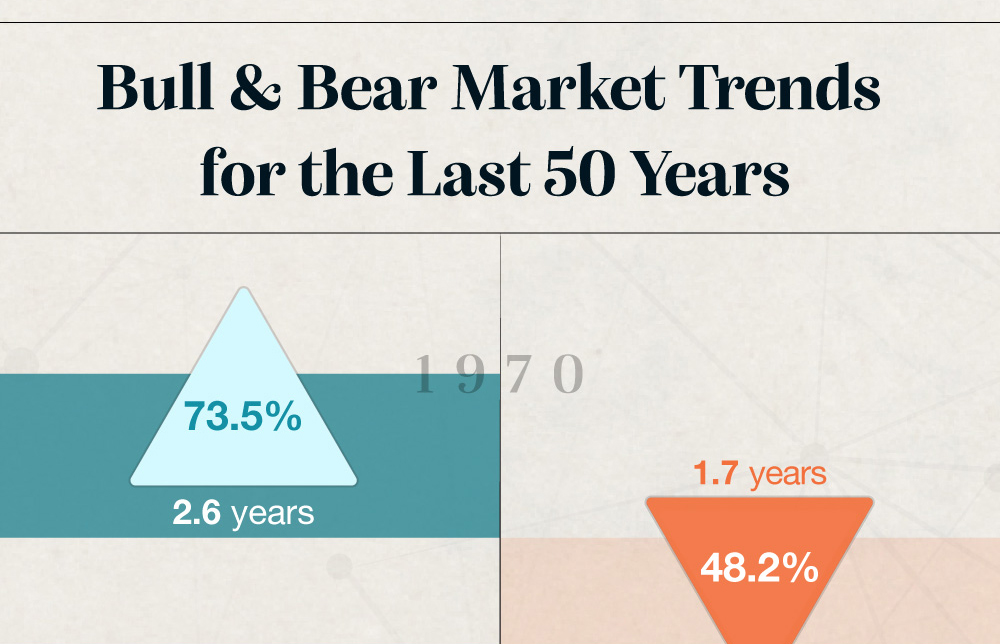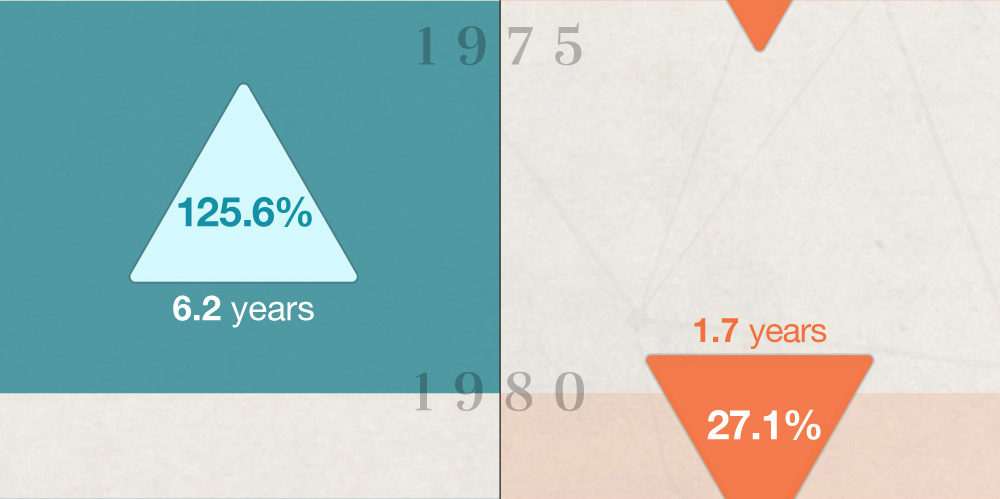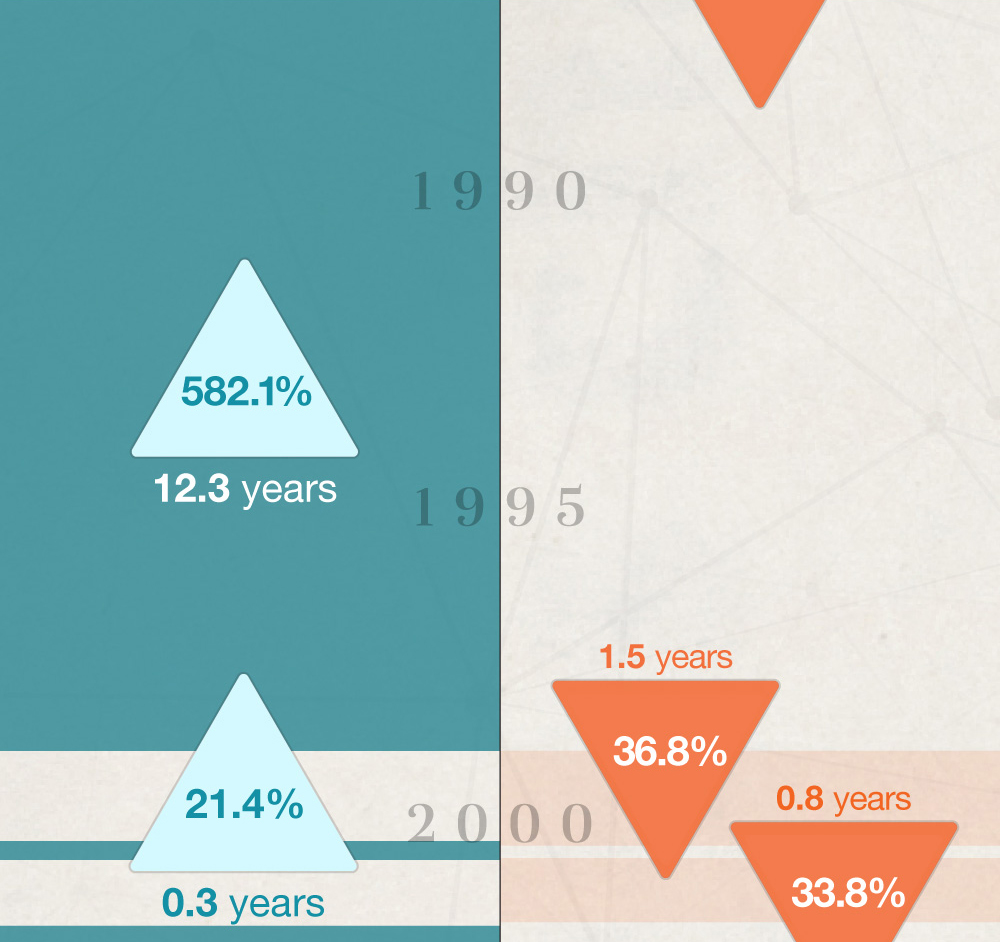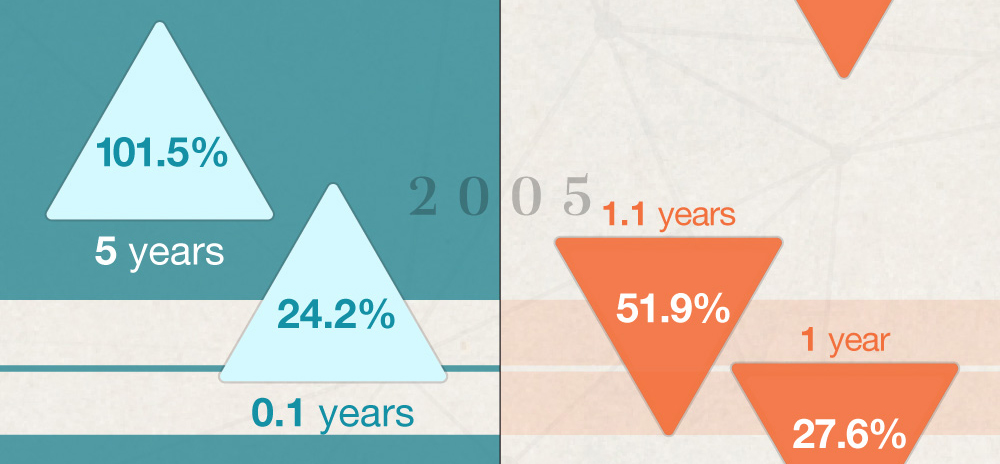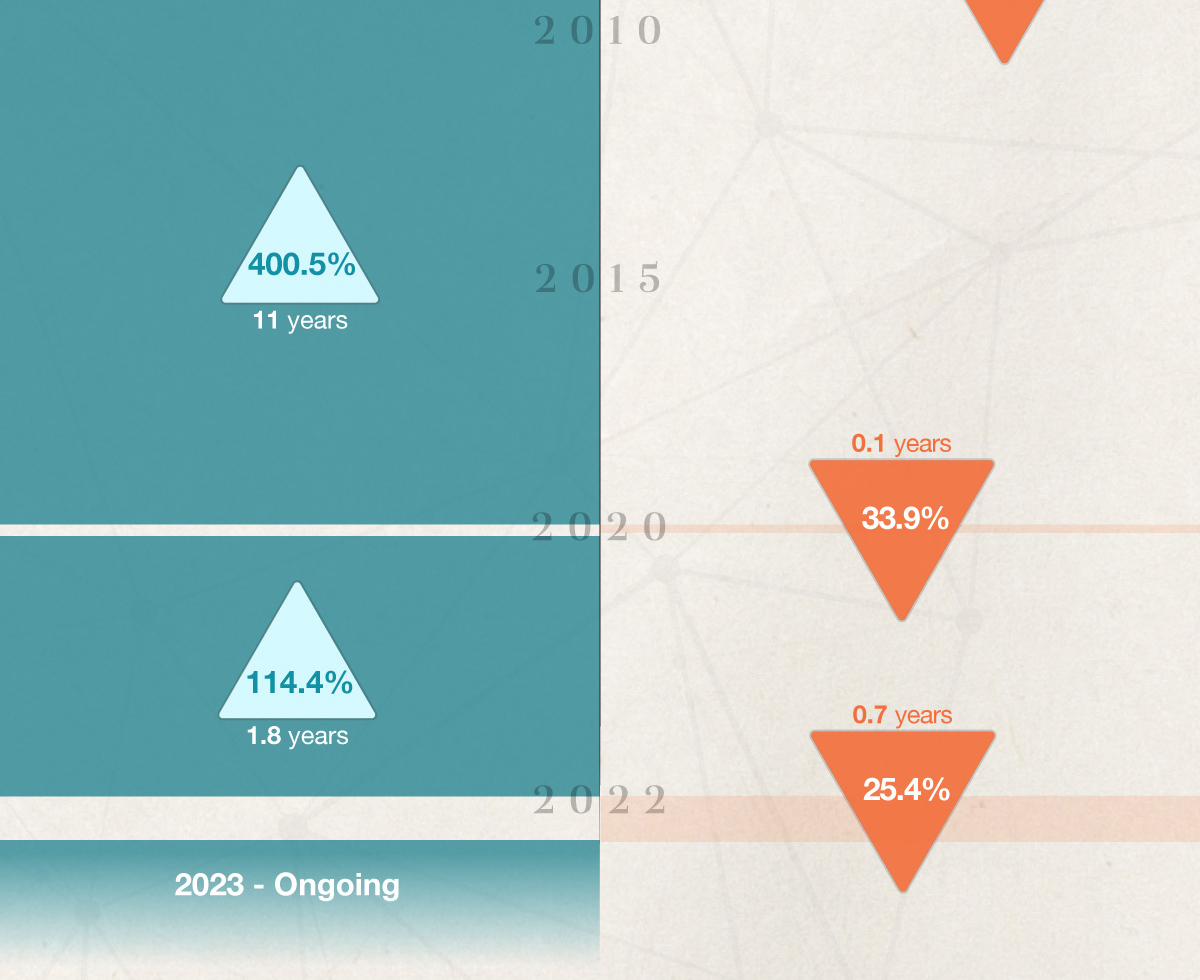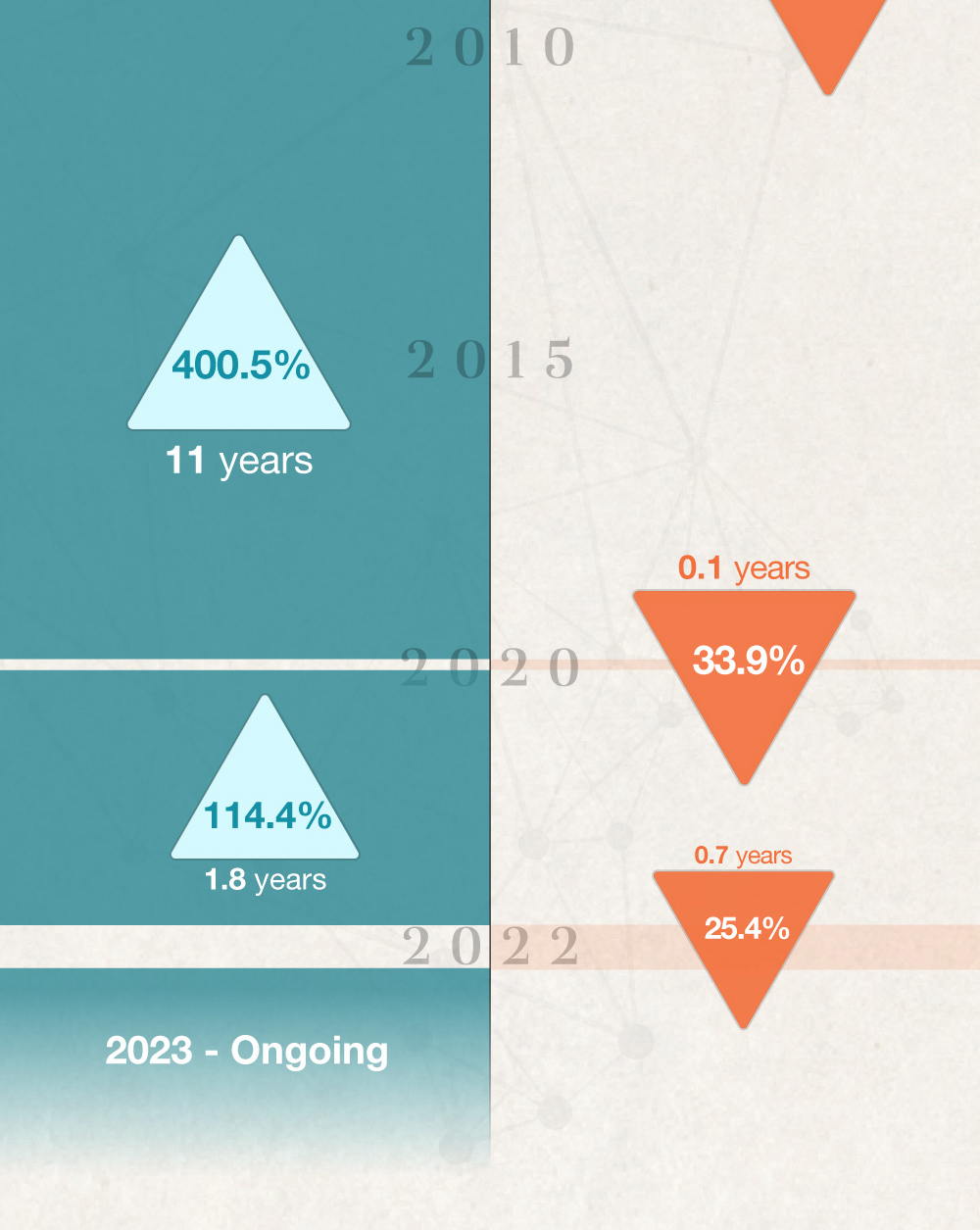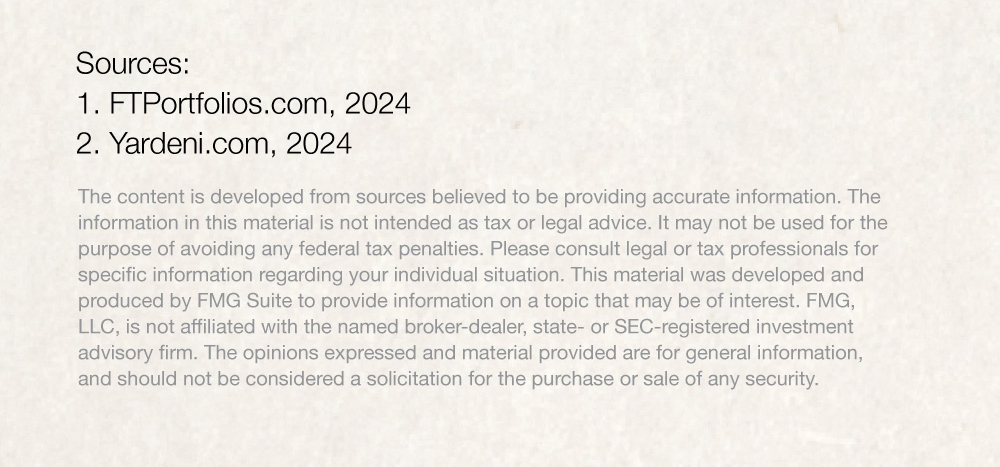 Related Content
Understanding the cycle of investing may help you avoid easy pitfalls.
A diverse workforce can strengthen your organization on every level, from employee retention to your bottom line. Updating practices to support a more diverse and inclusive workplace is more important than ever.
Did you know that U.S. households carry nearly $7000, in revolving credit card debt from month to month?