Life Insurance Myths: Debunked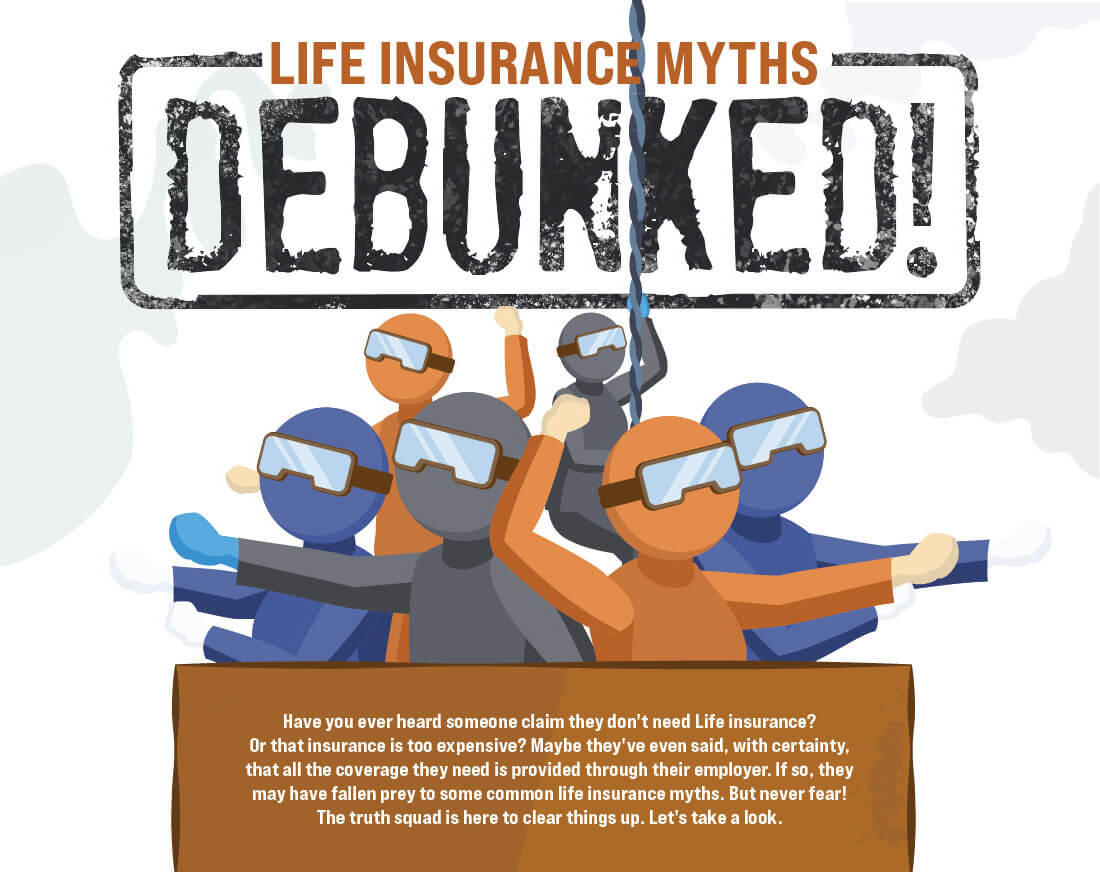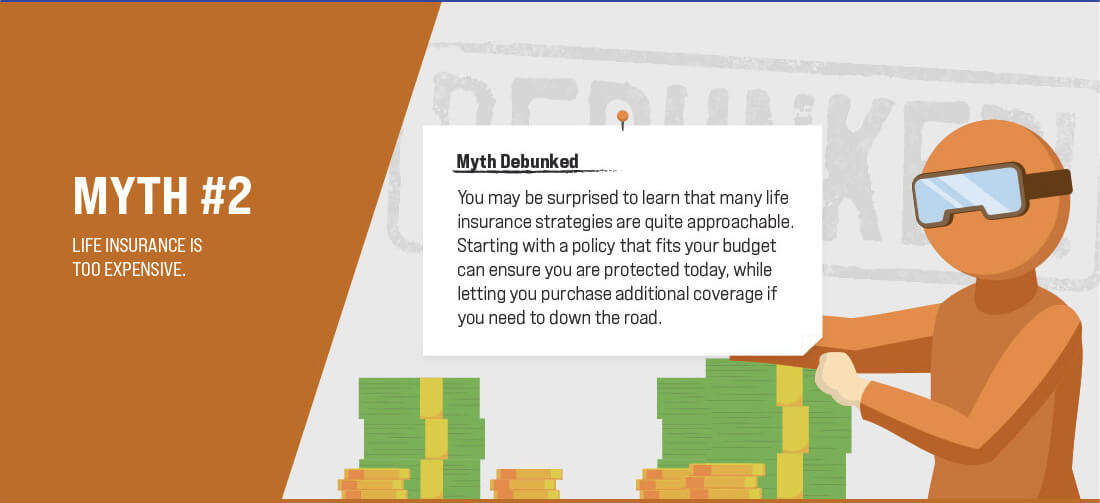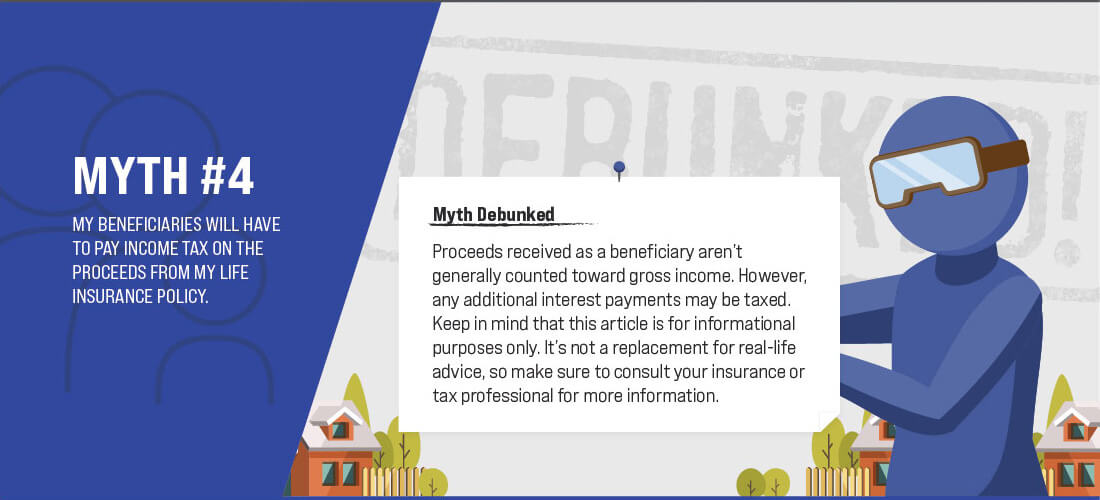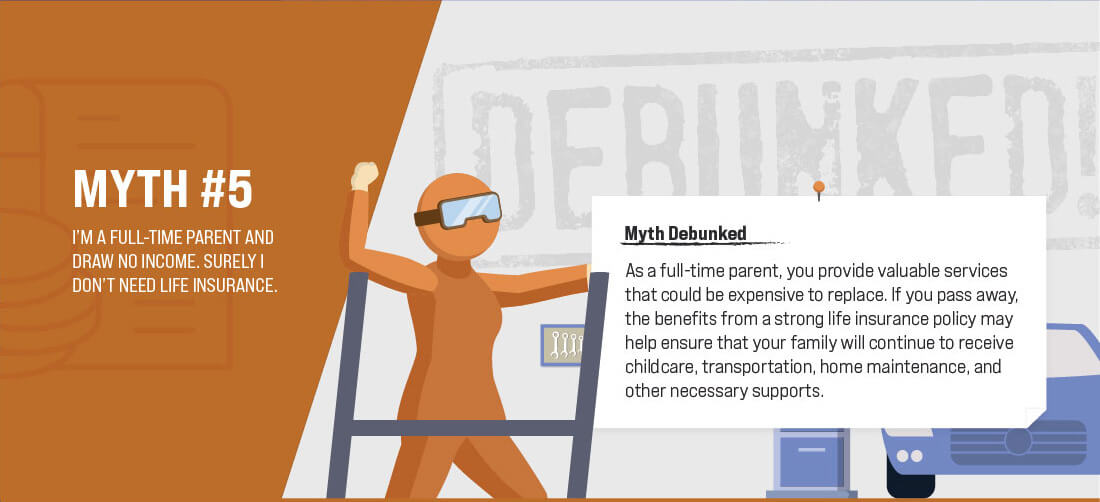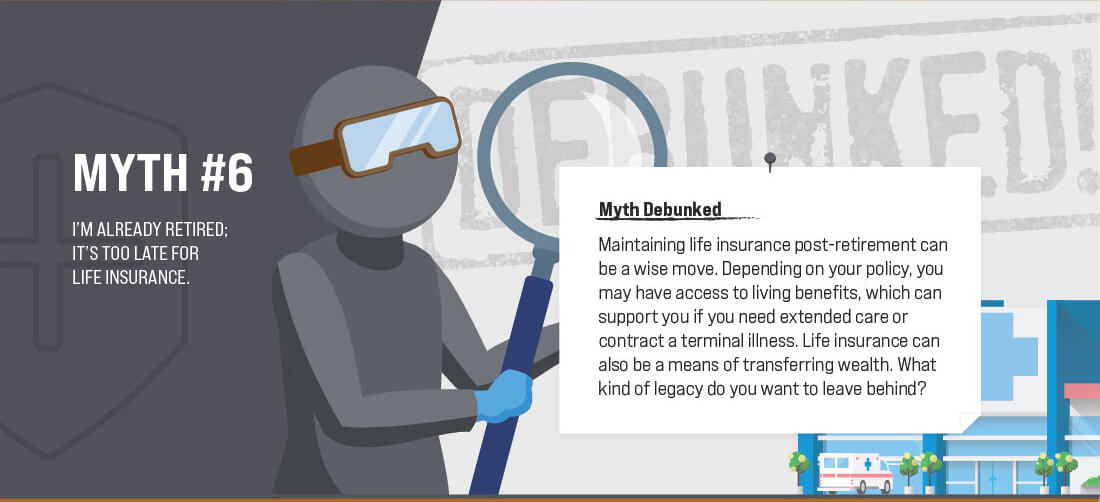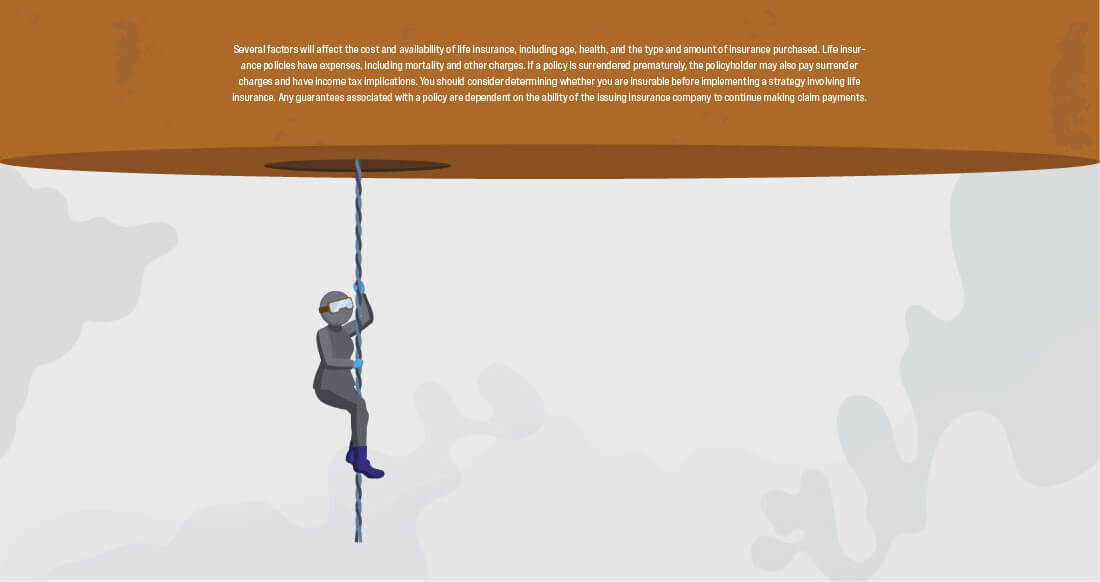 Related Content
Tulips were the first, but they won't be the last. What forms a "bubble" and what causes them to burst?
LGBTQ workers acknowledge progress on the equal rights in employment and workplace benefits. However, there is still a long way to go for organizations to become fully inclusive and empathetic.
Making smarter decisions about debt can help you reduce stress.